Come on in or shop us online. San Diego's largest selection of Paddle Boards and Water Sports equipment
Discover our two unique locations!
We are thrilled to offer not just one, but two incredible locations to cater to all your paddling desires: Rentals at 2592 Laning Road, and our main Retail Shop at 4360 Morena Blvd,
San Diego, CA!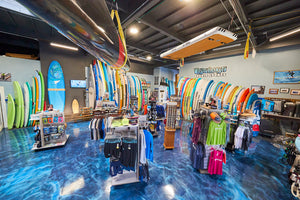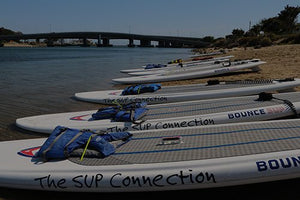 San Diego SUP Sales & Services
Since 2011, West Coast Paddle Sports has been supplying San Diego with the best in a Paddle Board and Outrigger water sports equipment available. And now, with our new showroom, we are proud to continue that tradition and expand our offerings as San Diego's premier headquarters for water sports equipment, service, rentals, repairs, and much more. WCPS offers the finest boards and paddles from the leaders in the Stand Up and Outrigger industry. We have set aside work space for customizing paddles and board or outrigger repair. All your repair needs can be handled in a clean and professional environment.
Our retail shop, located at 4360 Morena Avenue San Diego, CA 92117. Feel free to call us at (858) 272-3278
Paddle Board & Kayak Rentals
At West Coast Paddle Sports Rentals, we provide San Diego with a first class on the water experience by providing paddle board and kayak rentals, SUP Lessons, SUP Pups Instruction and more. We offer the best equipment along with amazing service. Our paddle boards are on the water all ready to go. No transporting or moving the boards on your own necessary. Our SUP's are all large and stable making paddling easy and fun. Our kayak rentals are on Malibu Ocean Kayaks which are the most popular compact, lightweight sit-on-top kayaks in the world.
Our rentals, located on the waterfront in front of the Courtyard Marriott Liberty Station in Point Loma, at 2592 Landing Road San Diego, CA 92106. Feel free to call us at (619) 365-4225
Proud to feature the following board brands: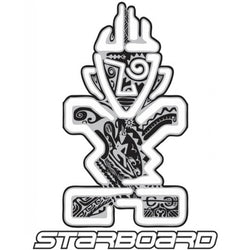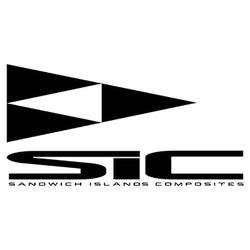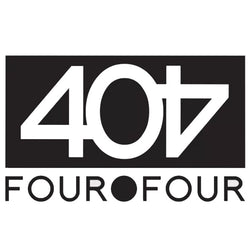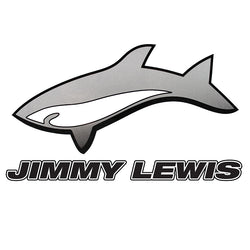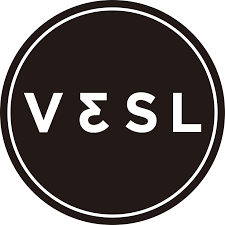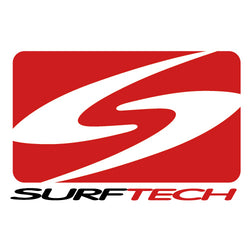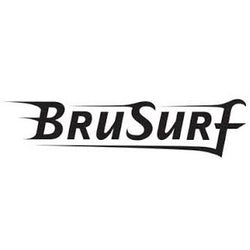 Subscribe to our newsletter
Promotions, new products and sales. Directly to your inbox.
Proud to feature the following paddle brands: