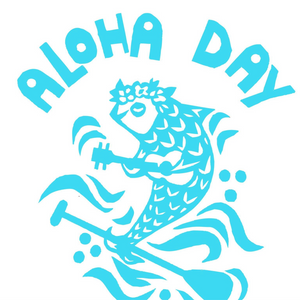 Have you ever wanted to try to paddle on an Outrigger canoe?
If you have always wanted to paddle on an outrigger canoe but didn't know how to get started this is the event for you!  HanoHano Outrigger canoe club is holding Aloha Day.  They provide the canoes, paddles, steers person, instruction and lunch.  You get to paddle a minimum of 2 races (about 500 meters each) and get lunch too!
All you need to do is put together a team of 5 people (2 must be women) and register.  If you can't get a team together, no problem!  Register and in individual and we will find a team for you!
Create a fun family friendly team name, come with your sunscreen, clothes that can get wet and dry fast, and your enthusiasm and come have fun!
Registration below!
http://www.hanohano.com/outrigger-challenge?fbclid=IwAR30nVD3wsEf8vjcBV-XYmdDmFxTtO5TeJkMDlRfufGhano0_TGyZ-EJdbw
---